We offer catering services to Edmundston, NB and surrounding areas for groups of 100 people or less.  
Consider KWEYcusine for:
Corporate events
Meetings
Small weddings
Birthdays
Parties
Family reunions
Baby showers
Bapstims
Food sensitivities? No problem. Get in touch to discuss details.
At least 7 days notice is required for catering requests.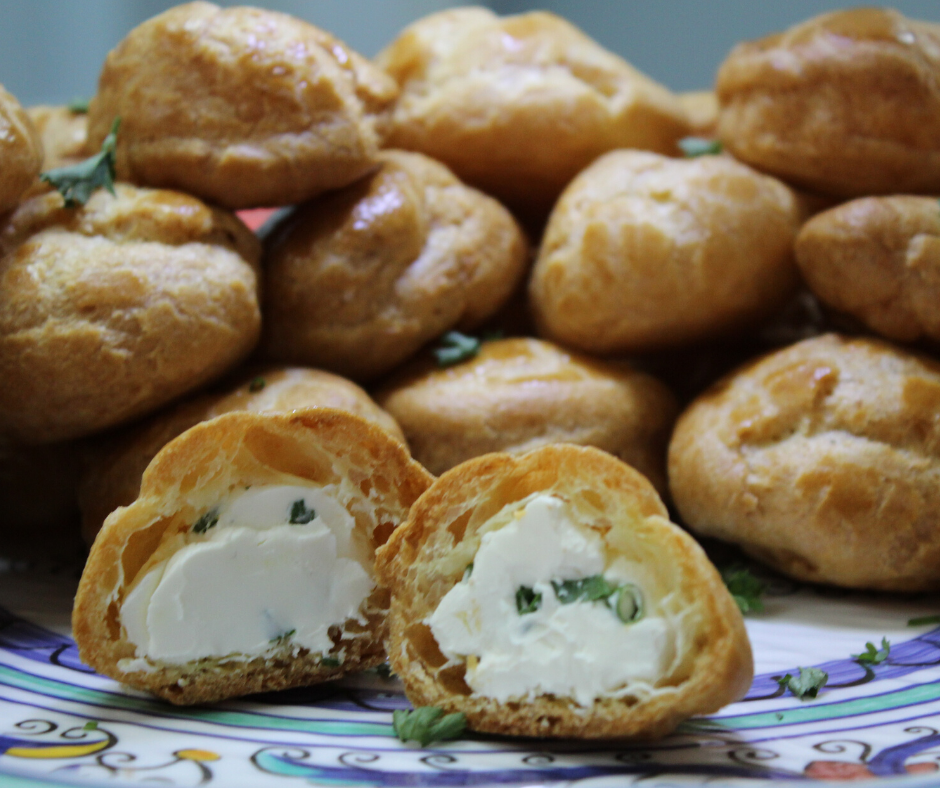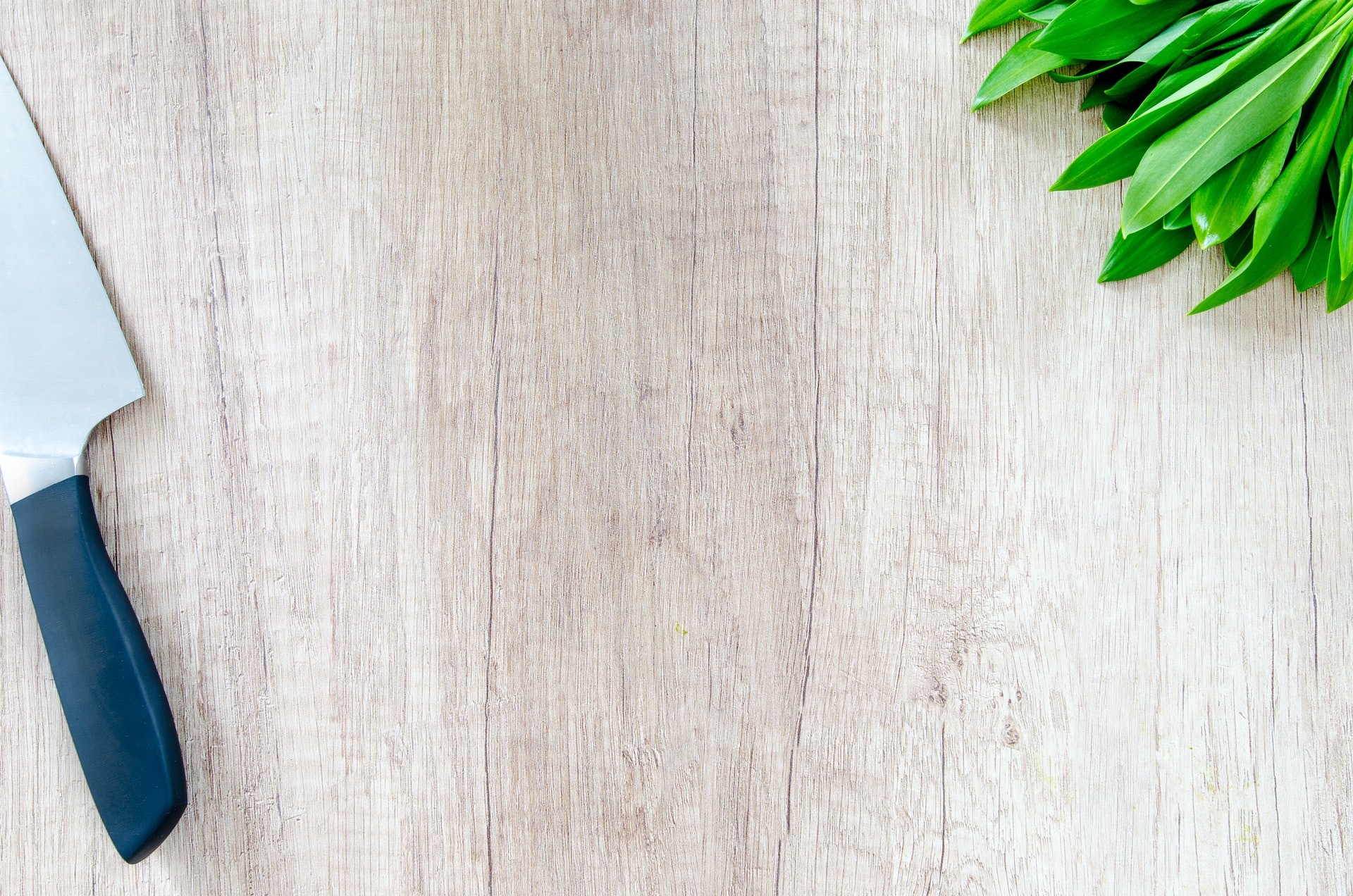 Indigenous, French and classic homestyle cuisine, all in one place.
Looking for something that you don't see on this menu? Get in touch.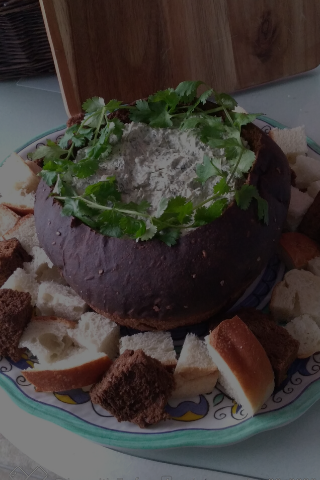 Finger foods, soups, dips and more.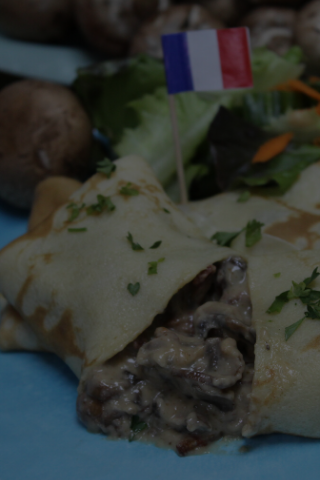 Meats, fish and vegetable dishes.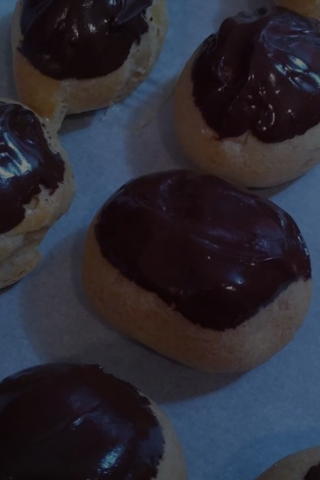 Cookies, cakes and other sweet delights.
Savory Cream Puffs
Pastry filled with a savoury cream cheese filling.
Ham and Cheese Crepe Pinwheels
Smoked ham and cheese rolled in a french style crepe and cut into bite size pinwheels.
Goat Cheese and Bacon Hors d'Oeuvres
Bite size seasoned goat cheese spheres rolled in smoked bacon bits.
Spinach Dip in a Bread Bowl
Classic homemade spinach dip served in a bread bowl.
serves 15
Hummus and Crackers
Roasted garlic or roasted red pepper flavoured hummus served with multi grain crackers.
serves 15
Couscous Tabbouleh Salad
KWEYcuisine's version of a lebanese dish. A couscous salad with fresh tomatoes, cucumber and mint simply dressed with olive oil and lemon juice.
Salade Piémontaise (potato)
Potato salad a la KWEYcuisine: ham, egg, tomato and pickles delicious on its own or as a side.
Kaskolos Salad (seaweed) with Fried Bread (Not available for now)
A mix of kombu, dulse and kelp seasoned with fresh lemon juice,capers and olive oil, served with traditional fried dough biscuits.
Soups are served with buns or bannock
Sweet Potato, Apple and Bacon Soup
Creamy sweet and savoury soup topped with crispy smoked bacon bits.
The relationship between squash,green and yellow beans and corn. Delicious vegetable soup that also has a story, vegetarian.
Squash and Apple Soup
Healthy and fresh soup simple and tasty, flavoured with a touch of maple syrup, vegetarian. 
Paléo Beef Stroganoff
A Paléo version of a classic, using coconut cream.Creamy and flavourful.
Crêpe Forestière with Carrot Salad
French style crepe filled with savoury mushroom and bacon cream sauce perfectly paired with a carrot salade dressed in a light vinaigrette.
KWEYcuisine Indian Taco with choice of toppings
Homemade fry bread topped with a veggie chili with choice of toppings. Cheese, lettuce,tomato, corn and sour cream. Vegetarian.
Jambalaya (chicken,sausage and shrimp)
KWEYcuisine version of a classic Cajun dish. Served with penne pasta. Not too spicy.
Gateau Crepe (seafood) with Carrot Salad
8 layers of savoury French style crêpe and smoked salmon, tuna rillettes, salmon mousse, crab rillettes, surimi, avocado and egg mimosa with carrot salad on the side.
Gateau Crepe (ham and cheese) with Garden Salad
8 layers of savoury french style crepe and smoked ham, ham pate, turkey, cheese,eggs, tomato and pickles. Accompanied by a well garnished green salad with house dressing.
Beef Kebabs (2 kebabs) with Tabbouleh Salad
Inspired by the middle east. Two seasoned ground beef kabobs served on a nice bed of taboulé salad. Simple and delicious.
Zucchini Boat with Roast Potatoes
Baby zucchini filled with a meatloaf type filling dusted with parmesan cheese served with roasted seasoned potatoes.
Hot Chicken Bannock with Roast Potatoes
Traditional hot chicken with a KWEYcuisine twist, bannock bread instead of sliced white bread, topped with green peas and accompanied by Kwey roasted seasoned potatoes.
Pilomeq (fish) Stew
Nice and hearty fish, bacon and potato stew. So hearty it eats as a meal.
BBQ Chicken and Beans
Chicken leg covered in homemade honey BBQ sauce served with KWEYcuisine BBQ beans sweet, savoury and a little spicy.
Desserts & Sweets

Carrot Cake Whoopie Pie
Chewy and buttery carrot cake cookies held together by a sweet cream cheese filling.


Best Ever Chocolate Chip Cookies
The name says it all!


Keto Almond Cookies
Bite-sized soft cookies - keto friendly!


Mini Baked Donuts
Mini donuts glazed or rolled in sugar and cinnamon. Chocolat, vanilla or both.

Crêpe Roulée in Maple Cream
A rolled French-style crepe, swimming in a deliciously sweet maple and cream sauce.

Plan your next event with peace of mind knowing the food will be delicious.